The Steelers don't need Le'Veon Bell around to continue with the infighting and grumpiness; they've got that covered. The day after Pittsburgh was beaten 42-37 at home by Patrick Mahomes and the Chiefs, a former Steelers flack said that Antonio Brown's success was solely attributed to Ben Roethlisberger. The receiver replied and said he'd go to any other team to prove that line of thinking wrong:
Although Brown's tweet will likely panic Yinzers—they could use the thrill, given that the team is 0-1-1—he was more proving a point than asking for an actual trade. Uh, probably.
Kansas City started with a 21-0 lead after the first quarter, but the Steelers aired it out for practically the rest of the game and it almost worked. Roethlisberger was 39-for-60 with 452 yards and three passing touchdowns as his team tied it up at halftime, but couldn't keep up in the second half. Tight end Jesse James had five catches for 138 yards and a score; JuJu Smith-Schuster had 13 for 121 and a TD on 19 targets. Brown, who was targeted 17 times, ended the game with nine catches for 67 yards. It's a testament to how good he is that this was considered a disappointing day, given the attention the Chiefs' defense gave him.
Brown wasn't content with his production, either. As the Chiefs pulled away in the fourth quarter, he was seen on camera arguing with Steelers offensive coordinator Randy Fichtner and WRs coach Darryl Drake:
Brown wasn't around after the game to take questions. Roethlisberger, who played with an injured elbow, didn't say anything of value:
"I thought [Mahomes] played a great game," Roethlisberger allowed, "[but] we can't worry about their offense. We have to go score our points."
G/O Media may get a commission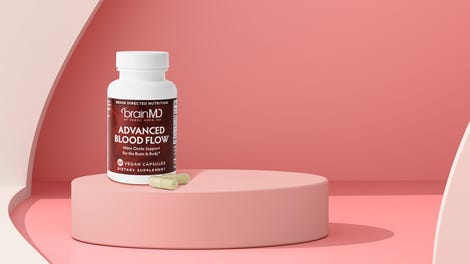 Although Big Ben surely would've liked to score more points, the Steelers accomplished a rare feat with their error-free offense, so maybe more blame should be placed on the side that made Mahomes look like a Hall of Famer:
Speaking of, how did the Steelers' defensive players handle the loss? Here's what linebacker Bud Dupree did: