There's one way to identify yourself as an outsider to residents of Appalachia: Pronounce it "Appa-lay-shun." That got one college football referee in trouble on Saturday.
App State—fresh off taking then-No. 10 Penn State to overtime in Happy Valley the week before—faced Charlotte over the weekend. Because App State is a lower-level football powerhouse, their fans traveled well. The Charlotte Observer's David Scott wrote that "a good portion of the fans [were] wearing Appalachian State gold and black."
Late in the first half, App State took a timeout. Referee Stephen LaMantia announced it to the crowd. "Timeout," he said. "Appa-lay-shun State." The crowd full of Appalachian State fans was immediately up in arms, booing and jeering the ref.
Though it's used enough that "Appa-lay-shun" is obviously an acceptable pronunciation for the region/adjective, it's frowned upon by actual residents of the area. They prefer "Appa-latch-un." Pronouncing it "appa-lay-shun" is how outsiders say it.
It's a serious thing! Alexa, clearly a Yankee, doesn't recognize the Appa-latch-un pronunciation. Longtime Appalachian novelist Sharyn McCrumb explains it: "Appa-lay-shuh is the pronunciation of condescension, the pronunciation of the imperialists, the pronunciation of the people who do not want to be associated with the place and the pronunciation Appa-latch-uh means that you are on the side that we trust."
G/O Media may get a commission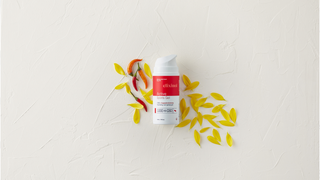 Who knew college football could teach such an important pronunciation lesson? Clearly spurred on by the slight of the referee, App State won the game, 45-9.