Police were called in to contain rowdy Arizona students after the Wildcats lost to Wisconsin in the Elite Eight last night, but all the beanbag shots pepper balls in the world couldn't take one dude down. (For a little while, anyway.)
In a YouTube video found by Lost Lettermen—skip to about 0:30—the mysterious guy donning sunglasses, a coat, and shorts takes numerous shots to the chest without flinching. The Terminator of Tucson even walks towards the cops to taunt them and flex.
Eventually, the police swarm him and take him away. Goodbye, Arizona man, you loon.
Update: The shots fired weren't beanbags, but pepper balls. Not as painful, but still pretty painful.
G/O Media may get a commission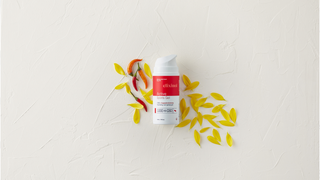 Update #2: Here's the chest of the Terminator of Tucson, also known as Alex. That probably smarts.
Photo via