We already know that Aroldis Chapman can throw harder than anyone in the history of baseball—unless you buy that story about Bob Feller, who was badass, throwing a pitch 107 mph one time—but the Yankees' closer was throwing particularly hard last night.

Back in 2010, Chapman threw a ball 105.1 mph at poor Tony Gwynn Jr. While facing J.J. Hardy last night, Chapman once again reached the 105.1 mph mark:
According to StatCast, the perceived velocity on that pitch was 105.5 mph, which is actually a bit slower than a pitch he threw to Ryan Flaherty later in the inning. That pitch clocked in at 104.9 mph, but came with a perceived velocity of 105.8 mph.
Chapman owns StatCast's fastest pitch leaderboard, and last night only strengthened his grip. The five fastest pitches he's thrown all year were fired at the Orioles in the ninth inning of yesterday's game:
G/O Media may get a commission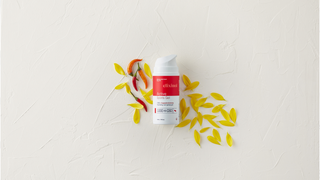 Rough inning to be a hitter for the Orioles.