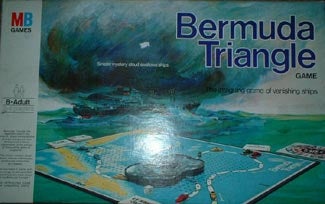 The last time we took a day off, Nick Saban announced he was headed to Alabama, Bill Cowher left the Steelers and a young man named A.J. Daulerio bought his plane ticket to head to the Super Bowl. How young we were! How little we knew!
Anyway, we have to go to a wedding in Bermuda this weekend — we actually have to read this poem at the wedding; this is an extremely difficult poem — so we are taking our first days off since January 3. The esteemed Balls that is A.J. Daulerio will be taking over tomorrow, Matt Sussman has the weekend shift and Unsilent Majority will guide you through Monday.
As you might suspect, we get a little control-freaky about this job sometimes, but we're really gonna force ourselves to stay away from the computer all weekend and let the talented folks do their thing. (Plus, Rick will still be here to keep 'em all in line.) So no random Go Cardinals posts at 2:20 a.m., we promise. Enjoy, folks, and we'll see you Tuesday.