We haven't heard from world-class shitbag Floyd Mayweather Jr. that much since he beat Conor McGregor in an extravagant fake boxing match and thank God, because he's an evil moron. His latest extended interview with Hollywood Unlocked does a lot to cement that notion, and if you want to hear about what he "looks for in females," why he always wears protection, and other questions of that ilk, be my guest. The most relevant highlight of the interview came when he discussed Donald Trump, who he hung out with after he won the election last November.

You will not be terribly surprised by Mayweather's takes.
It's not like someone as galactically rich as Mayweather, whose entire persona revolves solely around being wealthy for its own sake, would really take issue with the actions of another gross rich guy. Naturally, he came to the president's defense, making the same sort of case that fellow dumb rich person Conor McGregor did, which is that people who worry about politics are too small minded and not driven enough to succeed. Don't protest; just think about making money. Okay.
Mayweather, who is the last person on Earth who should be issuing takes on sexual harassment, is also cool with Trump grabbing people by the pussy and bragging about it:
"People don't like the truth... He speak like a real man spoke. Real men speak like, 'Man, she had a fat ass. You see her ass? I had to squeeze her ass. I had to grab that fat ass.' Right? So he talking locker room talk. Locker room talk. 'I'm the man, you know what I'm saying? You know who I am. Yeah, I grabbed her by the pussy. And?'"
G/O Media may get a commission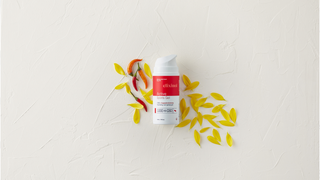 The rest of the interview is mostly about how rich Floyd is. Maybe he should pay his taxes.