One of Australia's top rugby teams was caught secretly exceeding the league salary cap by $1.7 million over five years. The penalty? They have to return two championships, forfeit every game this season and the cops have been called. Yikes.
Local papers are calling this "The biggest scandal in Australian sporting history," which is pretty bold considering the last one involved a guy pooping in a hallway. Basically, the Melbourne Storm kept a separate set of accounting books that they used to pay some players under the table. Guess they didn't understand the literal meaning of "under the table."
Granted, that is pretty shady—and something Jerry Jones probably wishes he'd thought of years ago—but the reaction is almost hard to fathom. The club has been stripped of the two premierships they won in 2007 and 2009, their three "minor premierships" (regular season championships) from 2006-08, all of the points they've earned so far this season, plus any future points this season, fined $500,000 and they have to return over $1 million in prize money to the league. Not only that, the former CEO who orchestrated the payment scheme has been fired from his new job and may face criminal charges. Do not fuck with the National Rugby League.
Some of the words used to describe this scandal included "heartbroken," "devastated," and "rorting." (That sounds bad.) Even the Storm players say they're shocked, including we must assume, some of the players who received those illegal payments. Just patsies, I'm sure. Even more shocked were the bookmakers, who were the first to learn of the scandal after a suspicious number of bets on Melbourne to finish the season in last place at 250-to-1 odds. It's always the bookies who suffer the most.
G/O Media may get a commission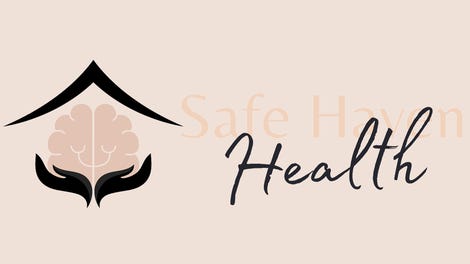 Addiction counseling
Safe Haven Health
Will the nation ever recover? More importantly, should American sports leagues become this badass about financial indiscretions? Making rich people pay more money for spending too much money doesn't seem to be much of a deterrent. But the Albert Haynesworth contract alone ought to be enough for Dan Snyder to do hard time, don't you think?