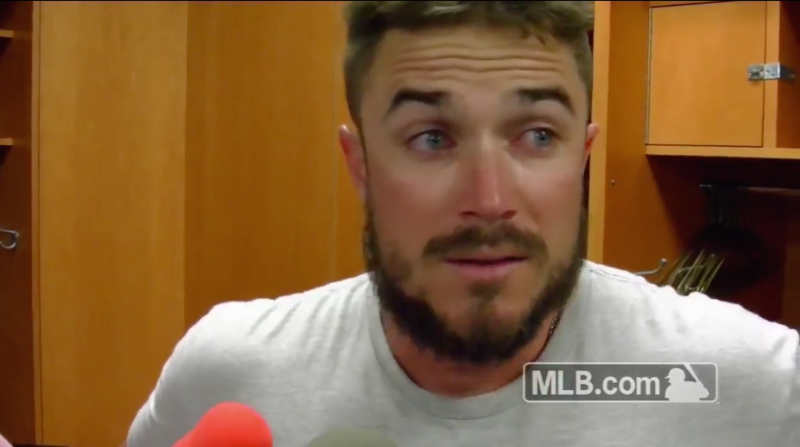 Brock Stassi is 27 and has spent his six-year career in professional baseball bouncing around the Phillies' minor league system. He found out today that he'd get his first taste of the big leagues with a spot on the team's Opening Day roster, and his reaction was very earnest and very sweet with plenty of tears:

He's the older brother of Astros catcher Max Stassi, who made his pride evident while detailing the work that Brock has put in over the past several years:
I am allowing myself to enjoy the lovely emotion of this roster move without thinking about the fact that the elder Stassi will likely see very little game action and almost certainly has a trip back to the minors in his future. I suggest you do the same.