Bartolo Colon nearly doubled his season hit total last night. When you consider that such a feat only required going from three hits to five, this is not as impressive as it sounds. When you consider that it involved Bartolo Colon getting not just one hit, but two, it might actually be more impressive than it sounds.

(If you're reading this on a phone, click here to watch the video)
This was the first time Colon had two hits in one night since he played for the Expos, so there was a bit of celebration involved. If "celebration" is what he was going for with this shoulder massage he gave Phillies second baseman Cesar Hernandez after doubling.

At a glance, this might appear to be a sportsmanlike pat on the back or a casual shoulder rub. It is not. This is a massage. There is rolling of the fingers, there is rhythmically applied pressure, there is Hernandez trying to ignore it until he has to turn and look at what the hell Colon is doing. A legitimate, deliberate massage.
G/O Media may get a commission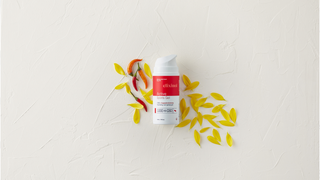 In addition to the pair of hits and masseur experience, Colon also got the win, as the Mets took it 9-4.