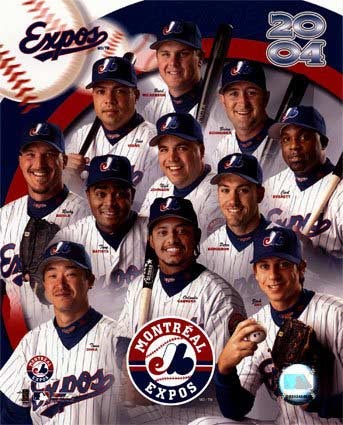 2. Portland - The Portland Willamettes would not have a huge fanbase to work with, but they've actually got a stadium plan in the works and less rain than you think. They'd be a nice fit in the American League West.
1. Charlotte - I totally stole my #1 from [Nate] Silver. I can't say this any better than he did:
"There is, to my mind, exactly one place that would clearly be viable for the 31st major league franchise, and that place is Charlotte, North Carolina. The South as a whole is underrepresented in the major leagues, which is what enables the Braves to control such a substantial TV audience. Charlotte is no metropolis, but it is conveniently located at the center of several mid-size markets, including the Winston-Salem/Greensboro/Raleigh-Durham corridor along I-40, and Columbia, South Carolina."

As long as the Charlotte team didn't combine the words "River" or "Mud" with either "Dog" or "Cat" as a mascot, I'll let them have a baseball team. Perhaps they should use the North Carolina state mammal as a mascot; the Charlotte Grey Squirrels would be a welcome addition to the American League East.