Even though Chicago brought in Roy Williams this offseason, Bears wide receiver Sam Hurd may have been the more disappointing former Cowboy. Hurd has only eight catches (no touchdowns) all season, and he's staring down some major federal drug charges.
According to the Dallas Morning News, Hurd had been negotiating for the drugs in North Texas since his days as a Cowboy. He was arrested last night at a steakhouse in Chicago, and he'll be in federal court there today.
According to the affidavit, one of Hurd's associates had been negotiating a major drug buy with a criminal informant in July, which caused federal investigators to stop a vehicle that Hurd owned. They seized a bag full of marijuana and $88,000 in cash.
Later this year, per the complaint, Hurd's people resumed negotiations for the cocaine, and Hurd got involved face-to-face. He told the federal agent that he wanted to purchase five to ten kilos of cocaine, and 1,000 pounds of marijuana, per week, to deal in Chicago. He then allegedly received a kilo of coke from the agent, at which point they arrested him.
According to the Chicago Tribune, the Bears know about the report but haven't acted on it yet. We'll update as we get new information.
G/O Media may get a commission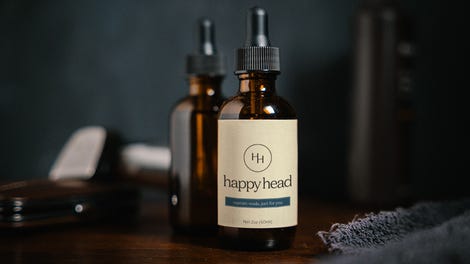 Former Dallas Cowboy Sam Hurd arrested in Chicago on drug charges [Dallas Morning News]