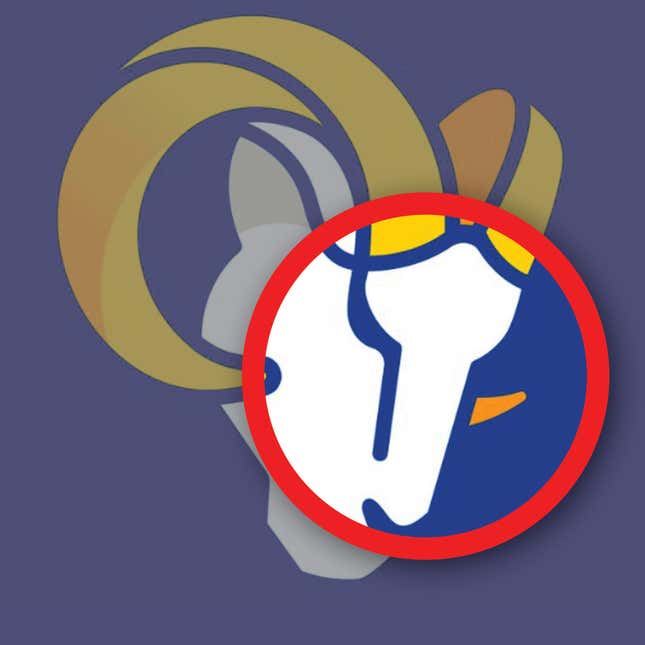 The Rams unveiled their new logos today as they get ready to move into their new stadium in Inglewood this fall.

Does Jimmy Butler have the best NBA Finals origin story? | Agree to Disagree
And, yep, that's totally a penis in the middle of the Ram's face. No, it's not a nose. It's a penis.
But when you've fucked over a couple cities in relocation and an entire neighborhood for your new playground, why shouldn't your team logo be a dick?
Kudos to the Rams' design team and the folks who signed off on this gem without seeing the big penis staring them in the face.