A Bruins fan at Thursday's UT Martin-Belmont women's basketball game sat behind the announcing table and downed spoonfuls from what appeared to be an enormous jar of mayonnaise. But was the mayo boy actually eating mayo? Let's review the evidence.
The first reaction is to claim that "Graham" was not actually eating mayonnaise, but a similar substance that wasn't as disgusting. (Remember that kid who drank from a bottle of bleach?) For anyone who thinks that the jar of mayo was actually some sort of pudding, though, Graham said that he hates pudding, and shared a video of him opening a sealed packet of mayo and eating it as proof:
Graham has brought a jar of mayo to Belmont games at least one other time, and tweeted a photo of him seemingly eating from it at Jimmy Fallon:
G/O Media may get a commission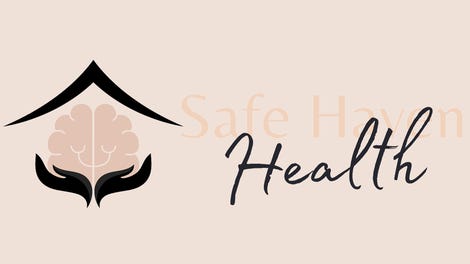 Addiction counseling
Safe Haven Health
Zoom in on that glob:
Closer:
Looks like mayo, but he's not eating it in that photo. Inconclusive.
Whether you believe Graham is actually eating mayo depends on how cynical you are. A college student is capable and creative enough to spend his free time concocting an elaborate scheme in which he appears to be gross for some fame through ESPNU; a college student might also not have enough money to execute such a scheme, and go with the cheaper and more direct option of actually being gross. Does one take Graham at his word, or claim the mayo is a lie? The truth is hard to swallow.
[ESPNU]
H/t to Matt