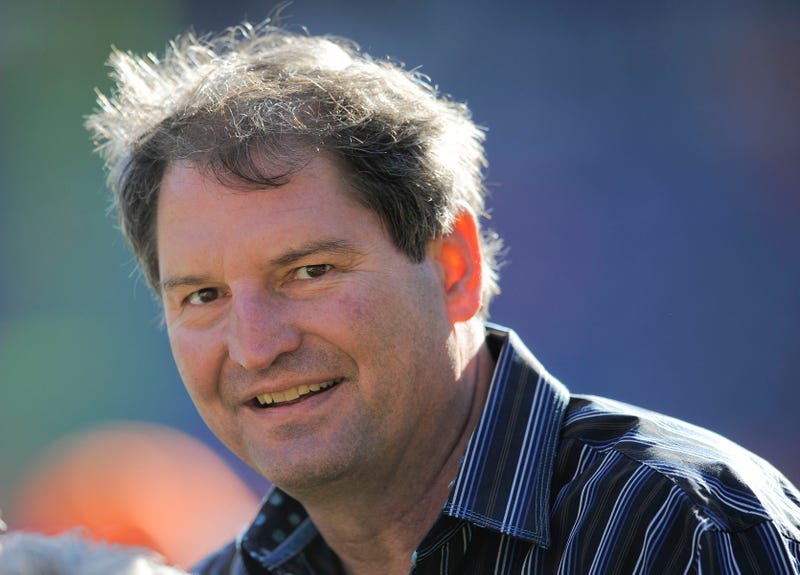 Former Browns quarterback Bernie Kosar was arrested Sunday morning under the accusation of driving under the influence of alcohol.
From Cleveland.com:
Kosar was pulled over for speeding on SOM Center Road at 2:42 a.m., and police officers smelled a strong odor of alcohol coming from the vehicle, according to a press release from the Solon Police Department.

He took sobriety tests, and was then taken to the Solon Police Department without incident, the press release said.

Kosar was the car's only occupant.
Last year, Kosar talked on a radio show segment while sounding incredibly intoxicated. At this time, Kosar has no comment.
Photo: Jack Dempsey/AP