Patriots head coach Bill Belichick confirmed firsthand that he wrote the note that Donald Trump read aloud at one of his final campaign rallies on Monday, but denied that it was "politically motivated."

This morning was Belichick's first presser since the controversy over the note, and after opening with talk about how much he respects the Seahawks, he addressed the note directly. (Here's the transcript of his answer.)
"It's not about politics, it's about football," Belichick said of his press conference as he attempted to move on. To remind you, here's the text of Belichick's note, as read by Trump:
Congratulations on a tremendous campaign. You have dealt with an unbelievable slanted and negative media and have come out beautifully. You've proved to be the ultimate competitor and fighter. Your leadership is amazing. I have always had tremendous respect for you but the toughness and perseverance you have displayed over the past year is remarkable.

Hopefully tomorrow's election results will give the opportunity to make America great again.

Best wishes for great results tomorrow,

Bill Belichick
Remember this too: According to Trump, he asked Belichick if he could read the letter at the rally. Belichick responded by second a second letter for public consumption. The first remains private.
G/O Media may get a commission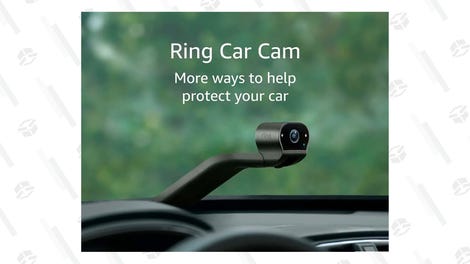 Belichick declined to answer a number of follow-up questions about his letter to Trump:
When reporters tried to return to the note toward the end of the press conference, Belichick wrapped things up rather quickly.
Tom Brady's press conference is scheduled for 11:35 a.m. Brady has not addressed the media since Trump claimed his endorsement on Monday.