By now, many of you have heard about the Billy Packer "fag out" comment — to Charlie Rose, of all people — but if you haven't seen the video, here it is, at the 35:34 mark.
Basically, in response to Rose's mock offer to come help him out during the tournament, Packer jokingly says that "you always fag out;" that is to say, Rose always says he will help but doesn't.
A CBS representative says that Packer "would agree that it was a bad choice of words," though Packer has not formally apologized or anything. (The video was first shown on "Jimmy Kimmel Live," via Simmons.) All told, we think this probably a considerably worse offense than Sean Salibury's famous "Jew" slip, since Salisbury did say it on accident (and arguably didn't say it at all). If Packer really didn't understand the term he was using, it's probably not wise to allow a guy like that on television at all.
We like Charlie Rose's reaction, though. He laughs along, but if you look close, there's a tiny moment when you see his eyes twitch, like he's saying, He may have just said something bad, but I'm not sure, so I'm gonna go ahead and laugh along ...
G/O Media may get a commission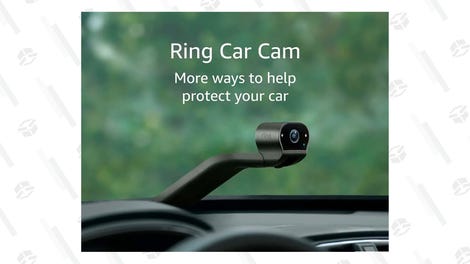 Billy Packer's "Fag Out" Comment [OutSports]
"You Always Fag Out" [Good As You]