The Blackhawks have won three championships in the last eight seasons, and inevitable with that kind of success is being caught in an ongoing salary cap nightmare. Chicago GM Stan Bowman has had to make some unpleasant moves over the years to stay under the cap, one of his more notable deals sending Brandon Saad to Columbus in 2015. Well, Saad's coming back, in another move with an eye on the cap: The Blackhawks are sending Artemi Panarin to the Blue Jackets.

There are other pieces here:
But obviously the story is the swap of wingers. Panarin is 25 years old, two years removed from a Calder Trophy for best rookie, and is coming off a 31-goal, 74-point season. Saad is 24 years old, and had 24 goals and 53 points for Columbus last year.
Panarin's already the better player, and his ceiling is much, much higher. But the big difference here, as far as the Blackhawks are concerned, is their contracts. Each have annual cap hits of $6 million. But Saad is signed through 2021, while Panarin is set to hit free agency in 2019. Panarin is going to get paid a lot more when he gets a long-term deal done, more than Bowman thinks the Blackhawks' will be able to countenance. Rather than let him leave for nothing in two years, he's locking in Saad now for four.
G/O Media may get a commission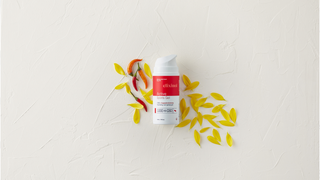 It's a fascinating deal, and it's logical for both sides. Which doesn't make it any less painful for the Blackhawks and their fans to lose a guy who's probably going to be one of the league's best scorers for a long while. Maybe this will help: