Pat Forde at Yahoo Sports has gotten his hands on a copy of a book written by self-described madame Katina Powell and journalist Dick Cady. The book, which has not yet been published, is called Breaking Cardinal Rules: Basketball and the Escort Queen, and is all about Powell's alleged involvement in supplying women to Louisville players and recruits.
From Yahoo:
Powell identifies former Louisville staffer Andre McGee as the point man who paid her for her staff's services. A former player for the Cardinals, McGee was a graduate assistant under Rick Pitino from 2010-12 and director of basketball operations from 2012-14. He spent last year as an assistant coach at Missouri-Kansas City, working under former Pitino assistant Kareem Richardson.

The book alleges that over a four-year period, Powell brought women into Billy Minardi Hall – the basketball dormitory on the Louisville campus that is named after Pitino's late brother-in-law – through a side door to entertain players and recruits. Powell also says her dancers – which included her daughters – also entertained Louisville players at other locations off-campus. After the women danced for the players for an agreed-upon sum, Powell alleges that she would negotiate a second payment for the women to have sex with the athletes.
According to Yahoo, the book claims that Powell received over $10,000 from McGee in exchange for her services, and contains handwritten pages from Powell's diary that details her transactions with McGee and other players.
The University of Louisville is investigating the claims made in the book:
G/O Media may get a commission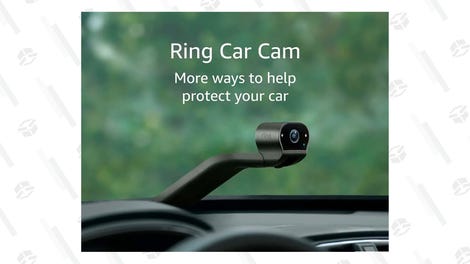 [Yahoo]