Just to appropriately taunt the sporting dieties — Patriots style — this T-shirt has officially been on racks. We're not sure what this says about Deadspin readers, but three different people sent this to us over the weekend from the same ESPN Store at Disneyworld in Orlando.
We're sure these have been produced for other teams, but something about Boston just riles the whole thing up, doesn't it? So far, the Celtics have played the maximum number of playoff games, and they're tied in their series. No matter what they are, they're not dominant, and probably never wore. You can't even really call this T-shirt a jinx; things are not going well enough for the Celtics to have any kind of jinx even be in play.
(UPDATE: Travis Gonzolez, head of global basketball public relations for Adidas, writes:
"Being a long time reader of your site I noticed the Boston Celtics tee shirt article and just wanted to give you an explanation on why the shirts were produced and shipped.
G/O Media may get a commission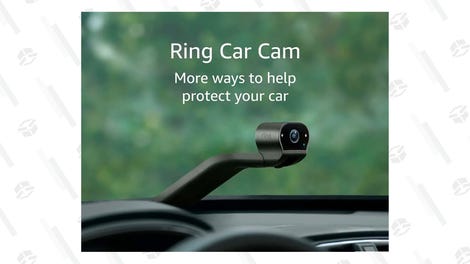 When looking at producing these hot market products and that fact that this series ran over a holiday weekend, we looked at the winner of the game, Boston, and decided to go into production of the shirts to be prepared for a possible sweep. If a sweep would have happened, then Boston would have won on Monday (Memorial Day) and we would have had to have had shirts at retail for fans and in the locker room for the players on that day. So the shirts were produced, but shipped by mistake from our factory."
So there you go.)