Dolphins cornerback Brent Grimes just went to the Pro Bowl for the second straight season and made its biggest highlight (if such a thing exists) with this pretty interception. What should've been a good weekend for Brent and his wife Miko was not, as Miko explained in a long Twitter rant this evening.
According to Miko, she had to get emergency oral surgery on Thursday. Brent received permission from his Pro Bowl coach and the NFL to miss practice and be with her, but because of an NFL miscommunication, they stripped Brent's paid appearances for missing the practice. That story is just the launching pad for Miko, who calls the NFL the "SHITTIEST, SHADIEST, DISRESPECTFUL professional sport in the WORLD" in a tweet. She goes on to vow "as long as i breathe air, i will talk shit about them," and talk shit she does, accusing the NFL of not caring about victims of domestic violence, violating concussion rules, caring more about money than player safety, among claims.
Below are a couple of representative Tweets, and then a Storify of the whole shebang.
G/O Media may get a commission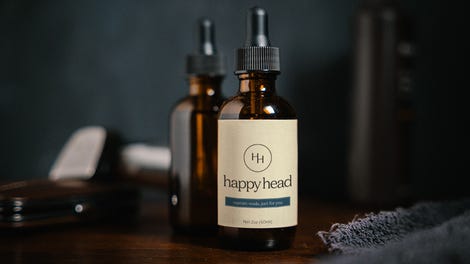 Photo via Al Messerschmidt/Getty