A seller claiming to have collected pubic hairs from Brett Favre's game laundry is selling them on the Minneapolis Craigslist for the low, low price of $200 (or best offer).
The post is from someone claiming to be the brother of a former Vikings staffer, and explains:
[The laundry staff] noticed his jock strap had more than the usual amount of pubic hair left in it. Don't ask me why they noticed, I guess they joked around about that stuff a lot. My brother took the pubes and saved them in hopes of one day selling them on the internet.
The seller continues, "We don't want this all over the internet we just want to say we sold Brett Favre's pubes on the internet." Too late!
The ad includes a photo of what's alleged to be the Ol' Gunslinger's short 'n' curlies:
G/O Media may get a commission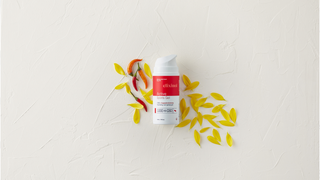 (Here's a copy of the ad if and when it disappears.)
h/t to Mark