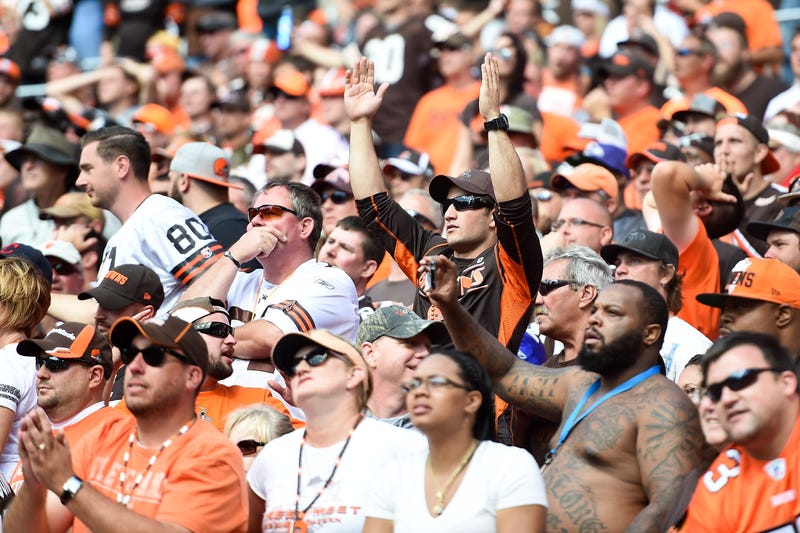 Police cited three Maple Heights, Ohio, parents for child endangering after they left their five children at home while the adult went to tailgate the Sept. 21 Ravens-Browns game. The kids were all between 7 and 10 years old.
Per Cleveland.com, the Browns fans were caught only because one of the kids called 911:
A Maple Heights police officer went to the house around 2:45 p.m. after one of the children dialed 911 and hung up. The child told police he called because the group was having an argument.

The 9-year-old child told the officer that he and the other children had been at the house alone for several hours because their parents, 28-year-old Rashad Williams Sr., 28-year-old Shauntia Williams and 29-year-old Valerie Norris went to the Browns game to tailgate.

Police called the Williams' cousin to the house to watch the children until their parents returned.
Photo: Getty