That's Bryce Harper with what I assume is a bored look on his face while standing on base. He did that a lot tonight.
Before he was replaced by a pinch hitter in the sixth inning of tonight's 15-1 shellacking of the Braves, Bryce Harper went 0-0 in four plate appearances. Because he was walked four times.
A couple dozen players draw at least four walks in a game every season, and a few even draw at least four walks without recording an official at-bat. But the most unusual part of Bryce Harper's night is that he scored a run during every single once of those non-at-bats. According to Baseball-Reference, this is only the fourth time in history that a player has recorded at least four walks, four runs, and no official at-bats. Harper even got an RBI, which none of these other guys I've never heard of managed to pull off.
How did Harper's night go?
In the first inning Harper drew a two-out walk. A Ryan Zimmerman double sent him to third, and Clint Robinson's single to center knocked them both in.

In the second inning Harper drew a five-pitch, bases loaded walk, "knocking" in Jordan Zimmermann. A Clint Robinson single advanced him to second, and he scored on Yunel Escobar's single to left.

In the third inning Harper drew a four-pitch walk to load the bases. Ryan Zimmerman's single sent him to third, and Clint Robinson's single sent him home.

In the fifth inning Harper drew a lead-off walk on a 3-2 count. He scored on Ryan Zimmerman's double.

G/O Media may get a commission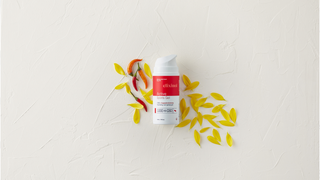 In the 6th inning, with the score already 14-1, Matt den Dekker pinch hit for Harper. Must've been tiring standing at the plate with that heavy bat just resting on his shoulder, you know?
---
E-mail: kevin.draper@deadspin.com | PGP key + fingerprint | DM: @kevinmdraper | Photo via Getty