The Yankees want Alex Rodriguez to be suspended for life. They can say all the right things, but it's obvious and understandable they want him to go away and never come back. (Four years and $86 million remaining will have that effect.) So—is it fair if they get their wish?
The Yankees have desperately been trying to get under the luxury tax threshold, and if Rodriguez is suspended for his role in the Biogenesis scandal, his salary comes off the books and New York could reach their goal as soon as next year. That's not right, says Orioles manager Buck Showalter.
"They're the ones who signed him to that contract.

"If Bud lets them get away with that, they're under the luxury tax. If they can reset, they can spend again and I guarantee you in two years Matt Wieters is in New York."
Showalter's right, of course. It's not fair to the Yankees' opponents that they might be able to get out from under a ridiculous contract they regret. But is there any other option? Should teams be forced to donate unpaid salary to charity, instead of simply pocketing it? (There is an argument to be made for this, if you believe teams are complicit in PED use because they're offering big money for the type of stats and stamina that can only be achieved chemically.)
G/O Media may get a commission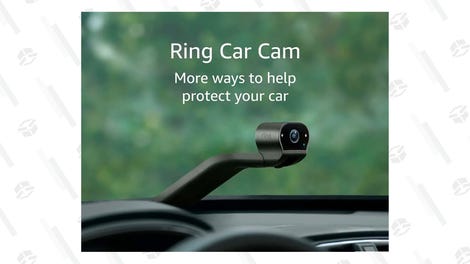 Perhaps the compromise is to count the forfeited salary against the luxury tax, but that's likely a situation that won't come up again. So, yes, the Yankees stand to be the bigger winners with A-Rod's suspension. But no, this isn't some dastardly plot by MLB and the Steinbrenners to land Matt Wieters in a large market.