Lakers head coach Byron Scott has a reputation to uphold. Not as a smart or even competent NBA coach, but as a tough-talkin', no-nonsense, these-goddang-kids-and-their-goddang-iGoogles hard ass. This is why, if you get feisty in his Instagram mentions, you might get challenged to a fight.
Here's a video Scott posted to his account last week:
And here, via the Washington Post, are some since-deleted comments attached to that post:
G/O Media may get a commission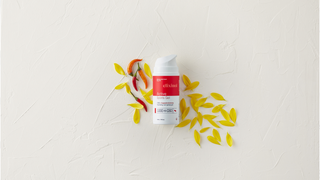 Scott, however, claims that he was hacked:
Either Scott is bullshitting, or Instagram hackers are running out of ideas.
[WaPo]