Look at this photo of the Kuwait team before their first game in the International Federation of American Football tournament. So full of hope. Canada wrecked them, 91-0. Masakeen.
The box score's brutal. Kuwait's quarterback had a net total of four passing yards with seven completions on 22 attempts. The team had -66 rushing yards for the game. Multiple receivers finished with negative yardage totals.
You'll notice that the Kuwaiti QB had -45 rushing yards, but Canada only sacked him once, according to the box score. Planned running plays are apparently not his strength.
G/O Media may get a commission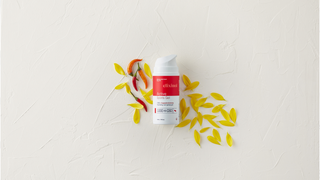 Here's the drive chart. Canada wasn't that much better offensively. but Kuwait's special teams coverage must have been terrible. Look at all the kickoffs and punts returned for touchdowns.
More special teams carnage:
Neither team fumbled. Hey, that's a positive for Kuwait! They also nearly doubled Canada's time of possession.
Chin up, Kuwait. It can only get better from here. Hopefully.
Top photo via xman59