Catholic Memorial School took on Newton North High School in basketball up in a suburb of Boston last night. Catholic Memorial won the game 77-73 to head to the EMass final, but not after some good old fashioned anti-Semitism from its fans. Fans of the Catholic school responded to "Sausage fest!" chants from Newton students with "You killed Jesus!" chants. According to the Washington Post, Newton has a large Jewish population.

The New England Anti-Defamation League was apparently called in and had contact with both schools. To their credit, the Catholic Memorial administration responded swiftly, issuing the following statement:
Catholic Memorial School is deeply disturbed by the behavior of a group of student spectators who made an unacceptable chant Friday night while playing Newton North High School.

CM faculty and staff acted immediately to stop the behavior. Administrators from both schools and representatives from the MIAA discussed the incident. At the conclusion of the game, CM students were reprimanded and each student personally apologized to the Principal of Newton North High School and shook his hand before leaving the arena.

We have been the subject of hurtful chants as well and we will work diligently within our own community and with other schools to end this abhorrent behavior. Catholic Memorial School believes deeply that intolerance, of any kind, is unacceptable. We apologize for the actions of our students and we will continue to strenuously address this issue within our community.
G/O Media may get a commission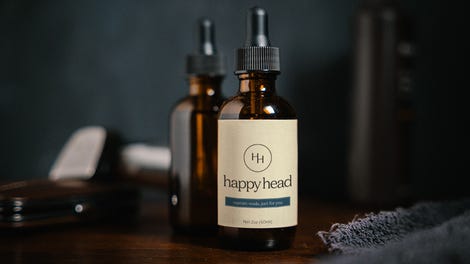 Elsewhere in high school basketball racism, the principal of Oak Ridge High (a school in the affluent Sacramento foothills) apologized for their students making "soy sauce" and "little eyes" chants towards the majority Asian squad of C.K. McClatchy High. Bad teens.
---
Contact the author at patrick.redford@deadspin.com.