Kevin Durant is your NBA scoring leader through one month of basketball, averaging 28.6 points per game. You need a lot of opportunities on the floor to put up that many points, and the more you use possessions, the harder it is to be efficient. So is Durant the most efficient high-usage, high-scoring player?
Of course he's not. Kevin Durant is forever cursed to live in the shadow of King James. The chart above, by Div Bhansali of the blog Statcenter, shows the usage rate—an estimate of the percentage of a team's possesions a player "uses" when he's on the floor—against the true shooting percentage—a shooting efficiency measure that accounts for threes and free throws—for the 25 highest usage players in the NBA this season (min. 240 minutes played, or about 15 minutes per game).
LeBron James is simply on another plane of existence right now. As Stat Center points out, the record for true shooting percentage for a season (min. 500 FGA) is 70.2 percent (Artis Gilmore, 81-82), while the record for a non-center is 67.9 percent (Cedric Maxwell, 79-80). Those two players had a usage rate of and 19.6 and 17.7 percent, respectively, while LeBron sits at 29.9 percent. If he keeps it up, this could go down as the greatest high-efficiency, high-usage season of all time. And not by a little—by an absolute shit ton.
(Here is also a good time to remember two things from the list of high-use, high-efficiency players: Adrian Dantley was really damn good, and so was Amar'e Stoudemire.)
Eric Bledsoe, Paul George, and a surging Monta Ellis rate high on the list as well, while Boogie Cousins is, troublingly, leading the league in usage by a pretty significant margin. Right now he's used on a little shy of 35 percent of the Kings' plays while he's on the floor; only twelve players have ever topped this figure for a full season.
G/O Media may get a commission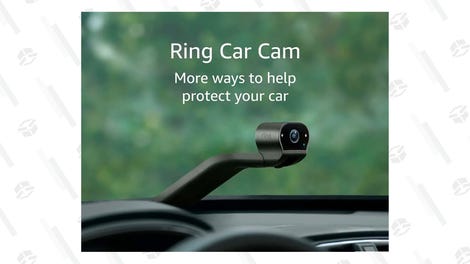 There are tons of other great charts on Statcenter, so go check them out. Or just sit here, mouth agape the preposterousness of LeBron James.