Phillies manager Ryne Sandberg and Mets first baseman Lucas Duda both came down with cases of food poisoning during a weekend series in Queens, and the culprit seems to be undercooked burgers from the Citi Field Shake Shack. But the Mets, naturally, are disputing that account.
Sandberg told reporters yesterday that he had lost six pounds in two days after falling ill from a Shake Shack burger consumed during the Phillies' visit to Citi Field. "A couple of coaches took a bite and didn't like what they saw and threw the rest away," he said. "I was in a rush so I ended up [eating it]."
Duda had it worse, going to the hospital after a bad burger and missing Friday's game. It was reported at the time, and Duda confirmed yesterday, that it was from the stadium Shake Shack.
This put the Mets on the defensive. They know damned well the food options are the best thing about Citi Field (personally, I don't know why you'd go to Shake Shack when Blue Smoke is right there) and put out a statement after last night's game claiming that Duda got his burger not from the stadium, but from another Shake Shack location.
Shake Shack put out a statement of its own:
"We've served thousands of guests at our Citi Field Shack over the past week, and this is the first we've heard of any issue whatsoever," said Greg Waters, senior manager for marketing and communications for Shake Shack. "We take every guest concern of any sort seriously, and as such reached out to Ryne Sandberg to get more information since we have not heard from him. We stand by our food quality 100%."
G/O Media may get a commission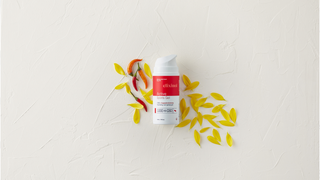 Now hit the comments and start arguing about why your regional burger chain is superior to other regional burger chains.
[ESPN]