With the team at the center of trade rumors—not to mention three days before the draft—the Cavaliers have decided to part ways with general manager David Griffin.
Griffin has served in the role for three years. Per a statement from team owner Dan Gilbert, the decision not to extend his current contract after it expires on June 30 was made "mutually":
The timing is awkward, but given that they hadn't already extended the contract even as its expiration date drew nearer, it's not especially surprising. (Even after an endorsement of Griffin from none other than LeBron James himself back in April.) Per Adrian Wojnarowski of Yahoo Sports, the fact that Cleveland hadn't made a definitive statement on Griffin's future with the franchise had been a stumbling block in recent talks with other teams.
The most likely replacement for the role right now appears to be Chauncey Billups, who retired from the NBA after the 2014 season:
G/O Media may get a commission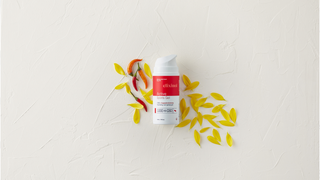 Update (9:15 p.m. ET): LeBron reportedly was not consulted on the move, per Brian Windhorst of ESPN. This does not seem to bode particularly well!
Update (11:45 p.m. ET): LeBron has logged on and weighed in, with a statement that makes it very clear that he was not consulted about the decision and seemingly is not especially happy with it, either.