Lost in the avalanche of legal battles against the NCAA is that the first college football playoff is coming this year! The 2014 season's champion will be settled based on a four-team playoff, with the bracket selected by the aptly-titled College Football Playoff Selection Committee.
Today, the committee announced that nine members of the 13-member committee, which will begin ranking the top-25 teams weekly starting in late October, will be recused from voting on their own school during the rankings process. The recusal announcement is just the latest complication in the "if-and-when-but-then" playoff system created by the NCAA.
To recap, the semifinal games will be rotated between six bowls—Rose, Sugar, Orange, Cotton, Fiesta, and Peach—which will hold those games instead of the usual bowl tie-ins. The Rose Bowl, for example, usually hosts the Big Ten and Pac-12 champs (unless it doesn't, but, you know, college football). This year, it's whoever the committee selects for the game.
The other four bowls get the highest-ranked remaining teams, except when a bowl tie-in is given more importance. So in the 2015 season, the top Big Ten team that isn't in the playoff is guaranteed a spot in the Rose Bowl, even if that team ranked lower than the four remaining top-six teams not in the semifinal. Oh, and a team from the mid-major conferences, known as the "Group of Five," is also guaranteed a spot in one of the top six bowl games
Which semifinal hosts which seeds can depends on location. This season, if the No. 1 team is USC and the No. 4 team is LSU, you can count on that game being played in the Rose Bowl instead of the Sugar Bowl, so the No. 1 seed has a home-field advantage.
G/O Media may get a commission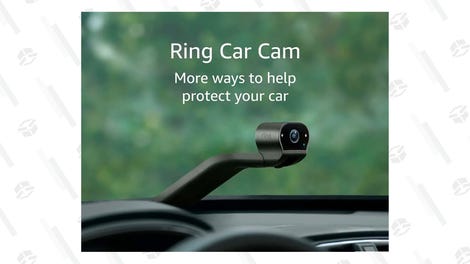 Make sense? Obviously, this is a lot to handle. The system probably has enough contingencies to account for the rapture if it came to that point. Ultimately, while everyone is excited for the playoff, which guarantees one more intriguing game every year, it's going to take a few years before this runs completely smoothly, during which time the system overlords can hopefully iron out a lot of the complications.
By the time they get it all figured out, we'll be clamoring for the next system.
[ESPN]