Oral "Nick" Hillary, the men's soccer coach at Clarkson University in Upstate New York, was arrested yesterday and charged with the 2011 murder of a 12-year-old boy.
Update, Oct. 16, 2014: Hillary's indictment was dismissed by a judge.
Hillary is accused of the Oct. 24, 2011 death of 12-year-old Garrett Phillips, who authorities say was strangled and smothered with a pillow in his home in Potsdam, N.Y. Phillips was found unconscious after neighbors heard cries for help, and was later pronounced dead. According to WWNY-TV, Hillary had had a relationship with Phillips's mother, and was initially questioned as a person of interest, but was never charged. The station previously reported that Hillary's teenage daughter had provided him with an alibi early in the investigation.
Hillary, 39, has coached the Division III Golden Knights for six years. A grand jury returned an indictment on second-degree murder yesterday, and Hillary was given the option of turning himself in. He refused, and was arrested at his home. "I am 100 percent innocent," he said as he was taken into the police station.
A Jamaican national, Hillary was ordered held without bail pending another bail hearing, and a not guilty plea entered on his behalf. Clarkson University has placed him on administrative leave.
G/O Media may get a commission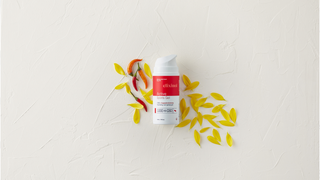 [WWNY]