I bet I know what you're thinking right now. What NFL team will draft UCLA's 2nd all-time yardage leader, Terrence Austin? I was right, wasn't I? Thanks to this bizarre, sort-of-informative press release I cannot now give you the answer!
Due to numerous media requests (none of which, I imagine, came from Deadspin), this website was selected to receive a special communique from someone who possibly represents former UCLA ... let's say, running back ... Terrence Austin. [Pictured, I hope?]
My office has received a number of requests to verify information regarding NFL team visits for our client, Terrence Austin, UCLA's 2nd all-time yardage leader.

While I prefer to neither confirm nor deny specific team visits, I see no harm in confirming that of the seven teams commonly mentioned in recent blog reports - the Eagles, Falcons, Packers, 49ers, Rams, Redskins and Chiefs - three are accurate. Beyond that I will respect specific teams' requests for confidentiality.

Terrence (highlight reel here: http://www.youtube.com/user/AtlasStrategies) is UCLA's 2nd all-time yardage leader, was an East-West Shrine game starter, and his critical statistics are below:

height: 5'10"
weight: 175 (verified here:)
vertical: 38 best, 35.5 Pro Day
40 time: 4.38 best, 4.43 Pro Day
Broad: 10-3

Tierekka "Reek" Walker
Managing Director
Atlas Client Concierge
Atlas Strategies, LLC
www.atlasstrategies.com
Incredible information! So you can confirm that you can't confirm that some (but not all) of the rumors about the bad football teams who may or may not be thinking about drafting your client are possibly true, even though this is something that none of them would never want to admit publicly? And you're definitely not just trying to jumpstart the non-existent buzz for your longshot roster invitee?
The good news is that thanks to this critical update I am now aware that Terrence Austin is a football player who is not the best yardage gainer UCLA has ever had.
G/O Media may get a commission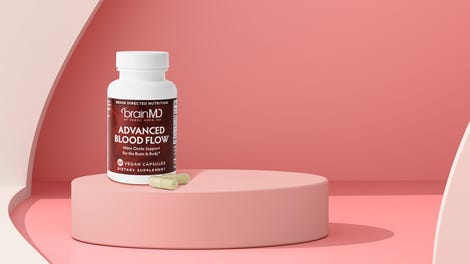 Oh, I've just learned through non-press release means that Austin is a wide receiver. At 5'10", 175? Geesh. So I guess we can definitely confirm that one of those teams is the Chiefs.