While you were grilling up some hot dogs or watching baseball on Labor Day, players on the Camden County (Ga.) High School football team were beating the crap out of a JV teammate at practice while at least three coaches watched, according to a police report filed by the boy on the receiving end of the beating.
The JV player's offense? Wearing the wrong color t-shirt and sitting on the wrong side of the stadium at a game the Friday before. Via WJXT:
The player told police his teammates were upset with him because the previous Friday at the Camden County vs. Glynn Academy football game he wore a black shirt and sat with his girlfriend, a Glynn Academy cheerleader, on the Glynn Academy side of the field. He had been told to wear a white shirt to the game.

The player told police that two coaches saw him wearing the wrong color shirt and told his teammates that "they need to handle their boy for wearing black."
The video of the assault in the news report above is from Snapchat, and was sent to WJXT by a "concerned" parent. According to the Kingsland Police Department, at least one coach can be seen in it. But despite the JV player's claim that coaches instigated the beating and video of one of them watching it, the school district found no wrongdoing on their part.
The superintendent of the school board did say four students who "harassed one of their classmates and fellow football players" had "received consequences," but didn't specify what those consequences were.
G/O Media may get a commission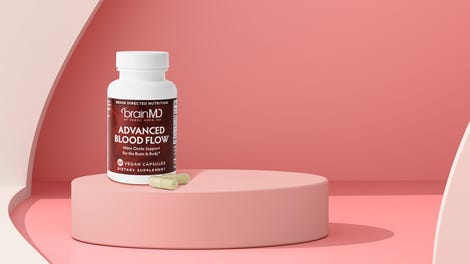 The local police have asked the Georgia Bureau of Investigation to get involved, according to the Atlanta Journal-Constitution, where they will examine "everyone involved" in the incident.
[WJXT]

---
E-mail: kevin.draper@deadspin.com | PGP key + fingerprint | DM: @kevinmdraper