Five juveniles admitted to participating in the sexual assault of a 16-year-old Bixby High School football player at the former superintendent Kyle Wood's home in Bixby, Oklahoma during a team event in September, according to public court documents filed Tuesday.
The written statements are not included in the court documents, which were obtained by Tulsa World. The documents also say that, before the initial search warrants were executed, the parent of one of the suspects "offered to purchase" another student's cell phone that contained a recording of the assault.
An updated timeline from the investigation further signals that school officials delayed reporting the assault to the authorities. The victim gave athletic director Jay Bittle a written statement on Oct. 26, but nothing was reported to the Bixby Police until Bittle and two other school officials had an "off the record meeting" with police on Oct. 31. The documents say that those present at that meeting indicated that "Superintendent Kyle Wood would not allow school officials to report the incident to the police until the morning of Nov. 2."
G/O Media may get a commission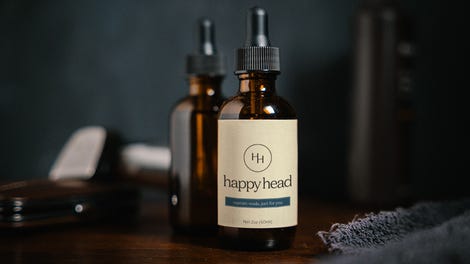 The September attack was the second time the victim had been sexually assaulted by teammates. He said the first time happened at a team function in 2016, also at Wood's home. Wood has a son who is a member of the Bixby football team, according to reports. Last month, Wood was allowed to resign, with full pay and benefits through October. The school board has not taken any other action.
The full affidavit is below: