"What have you done for us, D.C. City Council?" asked the Nationals fan. "Well," said the City Council, "we've ponied up over $700 million dollars to buy a stadium for a billionaire."

When examined with a particular worldview, this seems like a righteous own. The City Council is certainly framing it as such, retweeting all manner of praise. The deal that they are praising, which was approved without a public vote shortly after Michelle Rhee closed down 23 schools and fired 250 teachers, is one of the most expensive public financing scams ever to pass. As public stadium financing opponent Ralph Nader told Deadspin earlier this year, "That would not have survived a referendum. No way. That's why politicians work so hard to keep these things off the ballot."
Nationals owner Ted Lerner is worth $5.2 billion, yet he got the city to pay for the entire park. Major League Baseball made a $330 million profit by buying the Expos in 2001 then selling them in 2006, yet they only kicked in $20 million. The mythical economic development bump that the stadium was supposed to bring never happened, in part because it opened during the recession, and in part because they never happen. This is not a cause worth celebrating, it's a cautionary tale.
G/O Media may get a commission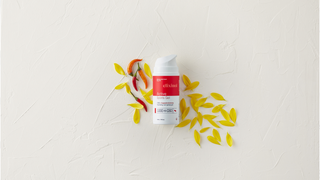 This past weekend, the District handed over city land to D.C. United, as part of an agreement for a new soccer stadium that will see the city shell out $150 million.