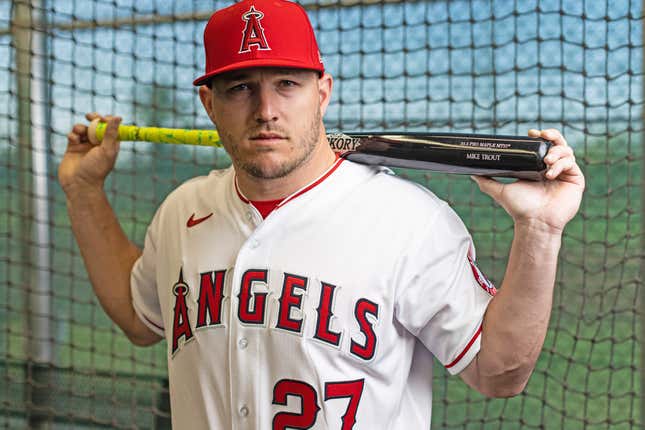 What an interesting offseason, huh?

Right after the Braves thankfully downed America's most-hated sports villains, the Astros, in six games to cap off their World Series win, we got the typical flurry of team transactions through November. But then there was nothing. For 99 days.
That's how long the first Major League Baseball work stoppage since the infamous lockout of 1994-95 — which was so devastating that it resulted in the cancellation of a season and playoffs — would last. And it easily could've been longer given the rejected "last and best" offers involved. Oh and what about those makeshift deadlines that were whiffed on?
Nevertheless, a deal was struck and roster activity reconvened in a fast-and-furious manner — obviously due to the largely condensed timeframe each franchise had. This was still weeks ago.

The whole ordeal presents a fascinating variable for bettors to weigh going into the new campaign. Will the shortened spring training affect certain teams? Will players — the most creature-of-habit athletes in sports — be phased by the different training period? All valuable to consider.

Mining through all of that, here are season futures and prop bets to have action on.