The Raiders took care of business with franchise quarterback Derek Carr, who was about to enter the final year of his rookie contract until this happened:
Those initial numbers suggest $25 million in average annual value for Carr, which would be the highest in NFL history, just a smidge above the $24.594 in AAV the Colts gave Andrew Luck last summer. (That's in new money, since Carr will still earn $1.15 million this season as part of the final year of his rookie contract.) As with all NFL contracts, of course, the real dirt will be in the details: How much is Carr getting fully guaranteed? (Luck got $47 million, while Aaron Rodgers is tops among quarterbacks with $54 million fully guaranteed.)
Update (1:28 p.m. ET):
Also, how might Carr and the Raiders have structured the deal with the CBA set to expire after 2020? And is the pact front-loaded or back-loaded, considering the Raiders are set to move to Vegas in a few years?
G/O Media may get a commission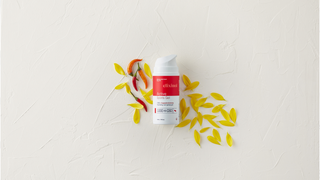 Carr's deal will also set the bar for negotiations for Matt Stafford and Kirk Cousins. Stafford is heading into a contract year, and Cousins is playing on the franchise tag for a second straight season, which carries with it a bargaining deadline of July 17, though Cousins might be better off waiting that one out.
The NFL's salary cap keeps rising—it's up 36 percent since 2013—and franchise quarterbacks have never been more valuable than they are right now.