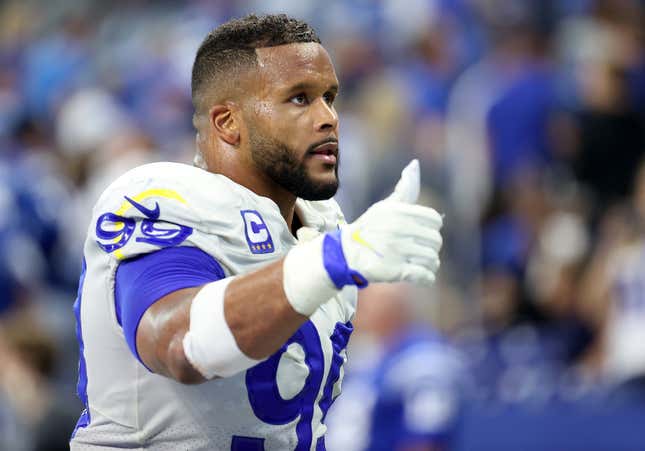 The 2021 NFL season is in its infancy stages and we are learning a lot about certain teams. Many teams have a chance to make some things shake this year, and others...uh, do not.

As you know, we give you a breakdown week by week of what's going on in the league. So do me and favor and just flow with me.
Let's check out what happened in Week 2.