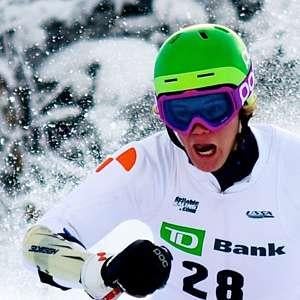 And we can all thank Robert Vietze for teaching us that valuable lesson. Vietze, 18, literally pissed away his spot on the U.S. Ski Team during a red-eye flight from Portland to New York this week. Shorty after takeoff, Vietze staggered five rows in front of him and just started whizzing on the leg of an 11-year-old girl. The girl was sitting by herself at the time because her father and sister were in the restroom. Oh, and the father? He has stage 4 cancer. And he happened to catch Vietze in the act. Needless to say, he was pretty pissed:
"F- -k that kid. I don't want him near my family!" he yelled.
The U.S. Ski Team has dismissed Vietze. This no doubt wasn't the downhill career he had envisioned.
Man who peed on girl on JetBlue flight tossed off US ski team [New York Post]
Nighmarish JetBlue Flight Overcome With Bodily Fluids [Gawker]