ESPN boxing writer Dan Rafael is, as our own Iron Mike Gallego has long enjoyed pointing out, a stooge and a nitwit, but the run-up to the announcement of the long-delayed Floyd Mayweather/Manny Pacquiao bout has revealed something else about him: Like much of the rest of the boxing media but even more so, he desperately, desperately needs a nap.
The evidence comes in a series of increasingly worrisome tweets he's been sending out over the last 24 hours, which basically read as the long, anguished cry of a man who needs to dim the lights, grab a warm blanket, and put on some nice, relaxing music. Strangely, we start off fine, with Rafael doing something useful enough by telling fight fans that the years-overdue announcement of a contest between boxing's two biggest stars may be imminent.
G/O Media may get a commission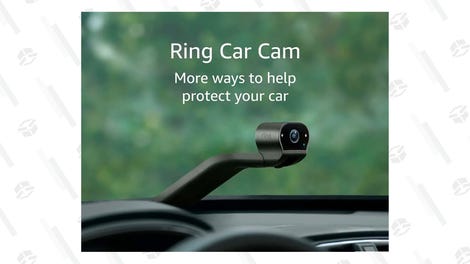 Okay, good work, Dan! We're convinced; Mayweather and Pacquiao are going to get it on, and an official announcement is coming sooner or later. Let us know if there's more news!
Dan, you have a couch, man?
Dan, you ever listen to Bill Evans's Sunday At The Village Vanguard?
So ... the people who are actually involved in this don't know anything about it, and are calling you up to get the information they would have if anything was actually happening? Might be time to draw those blinds. Certainly a better idea than retweeting randos!
Oh, jeez.
No, they're probably not. They may be checking to see if he's discovered the virtues of warm milk, though.
Anyway, that was yesterday, and today is today. Going by the latest evidence, it seems Dan still needs to put down his phone, sink into his favorite armchair, and invite his cat over to curl up in his lap.
One nice thing about a nap? It's always there for the taking.
Top image via Celestial Seasonings