Earlier this week, sophomore Jamal Mosley up and left the Oklahoma State football team for what head coach Mike Gundy called "personal reasons". Turns out by "personal reasons", he meant "multiple rape allegations". To-may-to, to-mah-to, I guess.
Shortly after Mosley left the team, it was learned that he had been accused of raping a woman in his dorm room this past August, resulting in the alleged victim taking out a protective order against him. Now it's being reported that a different woman accused Mosley of raping her back in March, but charges were not pressed as the woman did not want to cooperate with investigators.
Tulsa World sets out the alleged details of the March incident, taken from the police report:
The report says the woman went into Mosley's room at Bost Hall late on the night of March 6 and waited for his arrival.

When he arrived, she thought he was drunk because of his behavior and loudness, which she said was the opposite of his "normal shy self."

The woman told campus police that she told Mosley "no" and tried to push him off when he initiated physical contact, according to the report.

She said he pinned her hands above her head and broke her zipper when he pulled off her jeans before forcing intercourse on her, the document says.
The paper also cites a source within the team who claimed that Mosley and the woman continued dating "for two months" after the alleged incident. The police report stated that she didn't want to lay charges for fear of costing Mosley his scholarship. The investigation into the August incident is apparently still ongoing.
In actual football news, the ninth-ranked Mosley-less Cowboys will take on thirteenth-ranked Georgia momentarily.
G/O Media may get a commission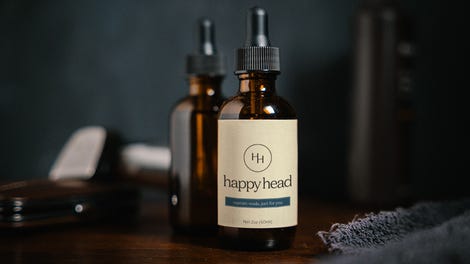 Another rape allegation surfaces involving ex-Cowboys TE [College Football Talk]
Ex-Cowboy accused of rape twice in 5 months [Tulsa World]