These EXCLUSIVE pictures of a bear enjoying a hammock and investigating a trash can come to us from a reader who understands what this damn website is all about.
Before we get to the pictures, enjoy this second-person account from the photographer's girlfriend:
I guess it was rocking in the hammock just livin' the life, and then when he shooed it, it just nonchalantly climbed out and then lumbered over to the neighbor's trash can and started dumpster diving.
Hell yeah.
G/O Media may get a commission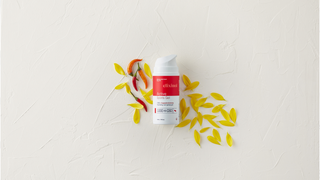 Yeah baby.