Second-year Atlanta Falcons linebacker Prince Shembo has been charged with aggravated cruelty to animals, a felony, according to WSB-TV reporter Tony Thomas. Shembo is accused of kicking and killing his girlfriend's dog.
The Atlanta Journal-Constitution reports that the woman brought her Yorkie, named Dior (pictured), to Shembo's house. On April 19 the woman left the dog home alone with Shembo, and when she returned, it was unresponsive.
Dior died at an animal hospital, and the next day, the woman told police, Shembo told her he had killed the dog. She then broke up with him.
An autopsy found that Dior had suffered "significant internal injuries and the cause of death was blunt force trauma."
The dog had a fractured rib, fractured liver, abdominal hemorrhage, thoracic hemorrhage, extensive bruising and hemorrhage in the muscles in her front leg and shoulders, head trauma, hemorrhage and edema in lungs, hemorrhage between the esophagus and trachea, and hemorrhage in the left eye with internal injuries, police said.
G/O Media may get a commission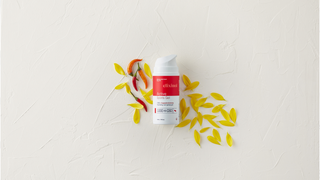 Shembo was the Notre Dame player accused by student Lizzy Seeberg of sexually assaulting her. Seeberg claimed the university and police failed to properly investigate her allegations, and bullied her into silence. Seeberg later committed suicide. Shembo was never charged or named in connection with the alleged assault, but confirmed he was the player involved at last year's combine.
Update: The Falcons have cut Shembo:
"We are aware of the charges that have been filed against Prince Shembo. We are extremely disappointed that one of our players is involved in something like this. Accordingly, we have decided to waive Prince Shembo."