Anheuser-Busch takes the problem of underage drinking very seriously, especially on campus, where binge drinking has become an epidemic. So to demonstrate their solidarity with college-age alcoholics, the company is now producing cans in your favorite school's colors!
A new Bud Light promotion is producing cans with 27 different color combinations and selling them in areas that maybe, coincidentally have a local university that uses the same hues. (Purple and gold in Baton Rouge, yellow and blue in Ann Arbor, etc.) But that doesn't mean they expect college kids to drink the stuff.
"Show your true colors with Bud Light," the company says, according to copies of internal marketing materials obtained by colleges. "This year, only Bud Light is delivering superior drinkability in 12-ounce cans that were made for gameday.
Ok, maybe a little. But just the 25% of college students who are actually old enough to do so! For serious, guys. After all, most college football stadiums don't even sell beer so how else are you supposed to show your school pride?
Most of the schools affected have complained about the cans, but LSU has wisely decided to "keep a close eye" instead. And Texas doesn't mind because the cans aren't exactly "burnt" orange. Just orange-y. So drink up, junior! Unless you're some kind of bandwagon Coors fan.
G/O Media may get a commission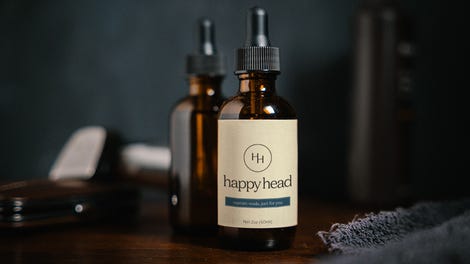 Team-Color Bud Cans Leave Colleges Flat [Wall Street Journal]