We've all been there: you get up to grab some pizza and when you try to head back to your seats, the usher tells you to go a different way. So you throw your pizza at the usher. You have to get back to your kids with your pizza and the usher is being unreasonable. Your hands are basically tied at that point, you have to throw the pizza in his face.
G/O Media may get a commission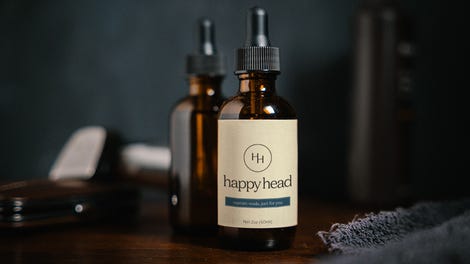 It goes without saying that if you have video of this event, please do let us know.
Photo credit: Getty Images