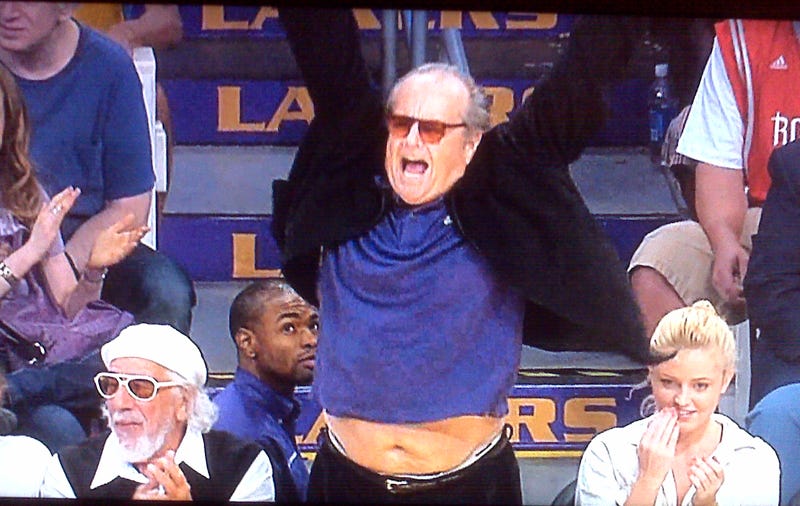 Got an image you'd like to see in here first thing in the morning? Send it to tips@deadspin.com. Subject: Morning crap
Meanwhile, to the northeast, a young couple wells up after they realize the mighty Celtics won't repeat as champions.
And...it's morning. Let's drink three six packs just to look at Monday's face.