A collegiate summer baseball league team called the Madison Mallards was handing out free tickets on Thursday that included all-you-can-eat snack bar privileges; a pretty sweet deal, considering all you had to do to earn it was to eat a dead beetle. The Mallards offered the tickets to the first 250 fans who would eat the insect; and all tickets were given away. Yum.
Above we see Mallards fan Adam Mandelman (It's go time!) earning his free ticket. Believe it or not, promotions such as this have made the Mallards the highest-attended collegiate summer league team in the nation; topping the 200,000 mark in each of the past two seasons. On July 13 the team unveiled the World's Largest Bratwurst (60-feet, 6 inches); and only Friday, July 13, the guest of honor was Eddie Munster (Butch Patrick).
And it's not too late to get in on the fun. Saturday, July 26 is William Hung Karaoke Night; Aug. 1 is '80s Night with special guest Gary Coleman; and Aug. 8 is Star Wars Night featuring an appearance by Boba Fett.
Washington Nationals, the blueprint for success is now laid before you. It's your move.
If you've never seen people line up to eat bugs, just witness below:
G/O Media may get a commission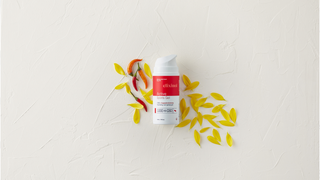 Mallards Fans Eat Beetles For Free Duck Blind Tickets [The Capital Times]
Madison Mallards Official Site