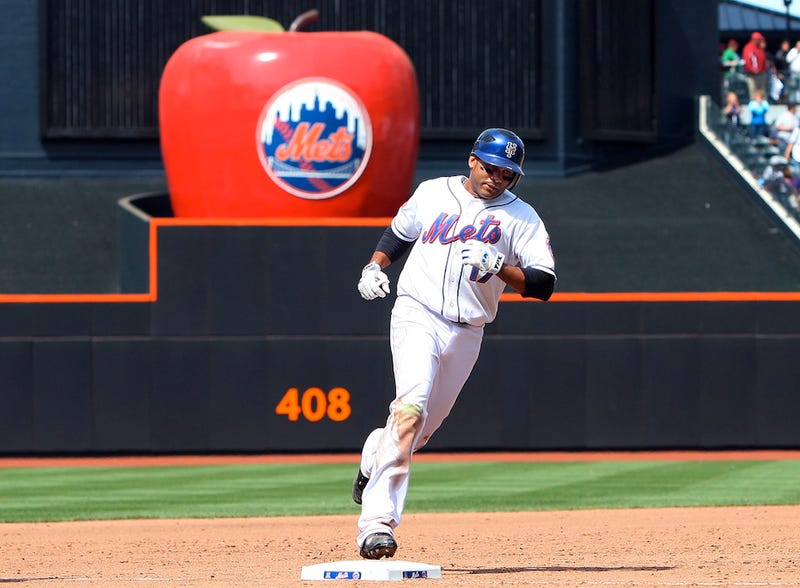 To hear Fernando Tatís tell it, he learned to speak English from The Simpsons while he was working his way up through the minor leagues. He eventually made it out of the the minors and played 11 season in Major League Baseball for the Rangers, Cardinals, Nationals Expos, Orioles and finally the Mets.
So while for most, The Simpsons may be only hilarious social commentary, for Tatís, it's hilarious social commentary and a comforting friend that helped him adjust to life in a foreign country.
Fernando must have heard rumors that Homer Simpson was on Twitter and decided see if he was the genuine article. When opportunity presents itself to interact with such a friend, any one of us would be crazy to pass on it.


Maybe he's joking, maybe he's asking a parody twitter account whether he is the real cartoon character Homer Simpson. Decide for yourself, but know this: as far as I know, there is no Simpsons reality TV show.
Update: People are saying this is a fake account. If you are telling me I was duped by some charlatan posting the random, totally made up and banal musings of Fernando Tatís, well, fine then.
Image via Getty
h/t Andrew H.