ESPN is reporting Florida State quarterback De'Andre Johnson has been suspended indefinitely, and cites sources that the suspension is due to allegations the freshman football player punched a female student at a Tallahassee bar Wednesday night.
From Mark Schlabach's report:
Sources say Johnson was involved in an argument with the woman after she cut in front of him while they were waiting to order drinks at a bar near the FSU campus. Witnesses told police the woman raised her arms and then Johnson grabbed them and punched her in the face.
We're attempting to get a copy of the incident report ourselves from the Tallahassee police department, but if you know more—as always—email us.
Update (7:54 p.m.): Tallahassee police sent us a copy of the incident report and it says pretty much nothing. Citing the state law that allows agencies to redact "active criminal intelligence information and active criminal investigative information," Tallahassee police have redacted everything except the approximate time of what happened, the location, and the name and contact information for the victim. Not even one sentence of the narrative was left in the report.
G/O Media may get a commission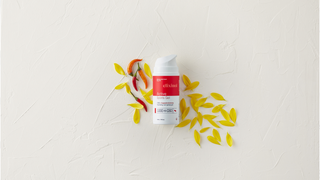 What police released is below, with the victim's identifying information also removed.
Photo credit: AP/Mark Wallheiser

To contact the author of this post, write to tim@deadspin.com (PGP key) or find him on Twitter @bubbaprog.